UNIQUE LOCATION
Hotel in the heart of Rías Baixas, in the beach of Playa Raxó
The hotel is strategically located in a privileged enclave in the heart of the Rías Baixas, with spectacular views over the Pontevedra estuary on the beachfront in a quiet area on the seafront of Raxó.
Book here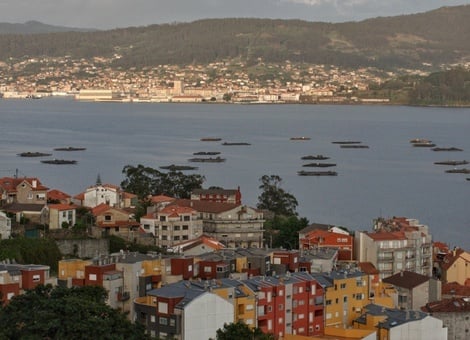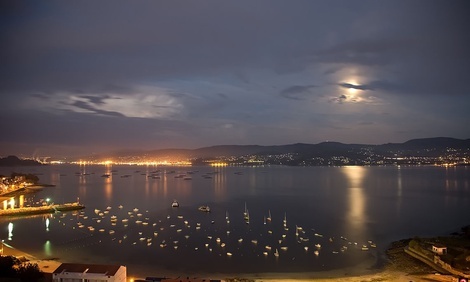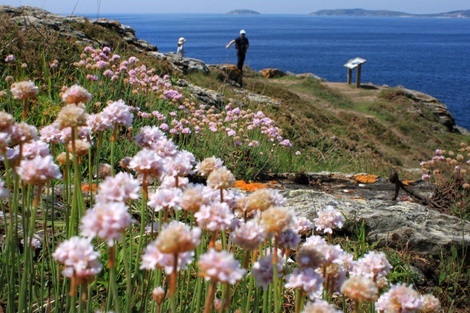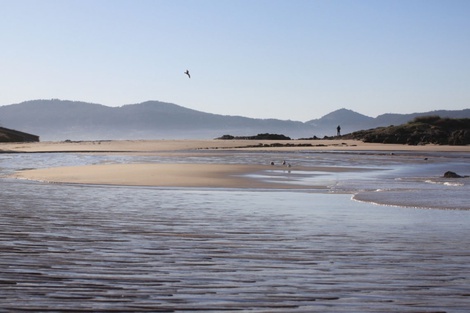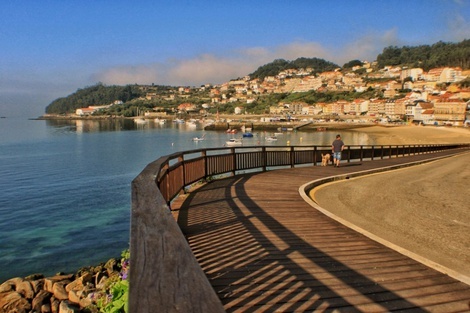 DISCOVER
Our rooms
OPINIONSAccording to our clients
Like at home!
Very good Hotel in front of the Raxó Beach. Superior Double Room, with king-size bed, very comfortable mattress and minibar. Detail of fresh water, full bathroom with excellent water pressure. Our room faced a perfectly arranged patio, the rooms with a sea view must be a joy. At the top it has a terrace with beautiful views. Correct breakfast. Impeccable attention from your staff, Ricardo in the reservation, the girl at the reception and a greeting to Alfonso who is in all the details. They really make us feel at home, it is much appreciated. We will return without a doubt.
Rafael Victor M.
5/5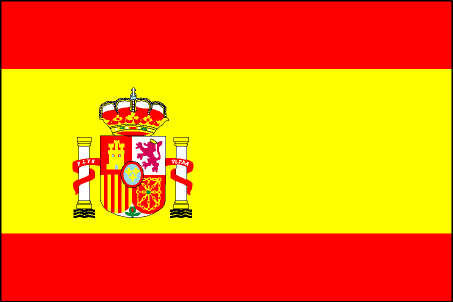 August 28, 2022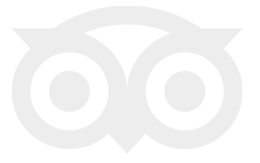 Total relaxation period!
Unbeatable opinion. They make me feel at home with an attention and kindness that can be found in very few places. The location of the hotel on the very first line of the beach is priceless. The quality of service and its relation to price is unbeatable.
Javier V.
5/5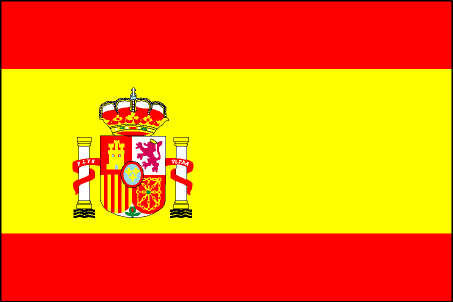 August 25, 2022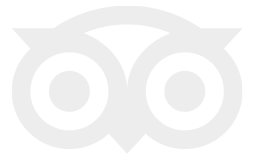 Great family hotel.

Clean, renovated hotel, beachfront, spectacular breakfast. The unbeatable location. To repeat!
Paco
5/5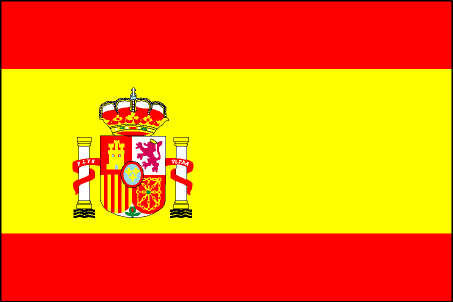 August 22, 2022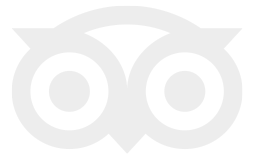 A luxury by the sea.

Awesome hotel! Unbeatable room and views, good breakfast buffet, the upstairs terrace ideal for relaxing and having a drink in the sun, very nice decoration of the rooms, the very comfortable bed, I am totally sure that I will return with the family.
Jesus
5/5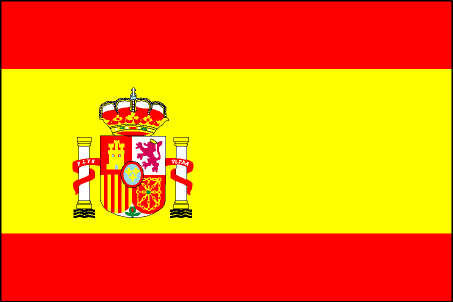 June 30, 2022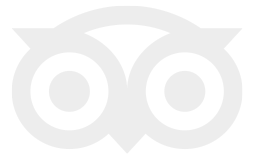 Hotel with sea views!

Hotel with very original rooms. Modern bathroom. Everything very clean. Very nice staff. Very quiet place. Very nice terrace with views of the estuary. Easy parking.

Location near Sanxenxo.
Mariola S.
5/5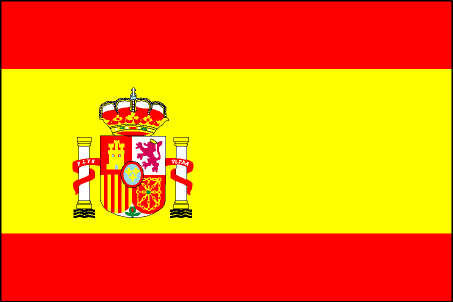 June 15, 2022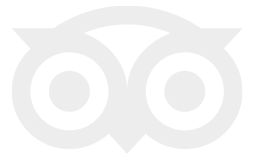 A PRIVILEGED LOCATION
Find Us
Hotel Gran Proa, Ramón Encinas, 4
Raxó - 36992 - Poio
Pontevedra, (Spain)


How to get here