SANXENXO
A coastal paradise in the Rías Baixas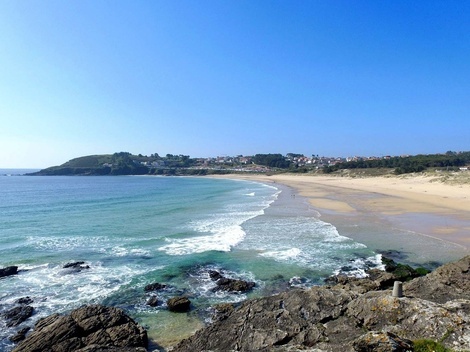 White sand beaches
Sanxenxo is a reference tourist destination in the beautiful Rías Baixas, in Galicia.

Located in the province of Pontevedra, this touristic coastal town captivates visitors with the beauty of its natural surroundings, its white sand beaches and its lively nightlife.
Vacation destination par excellence
Sanxenxo offers the perfect combination of tranquility and fun. Its beautiful beaches, bathed by the crystalline waters of the Atlantic, are an oasis for lovers of the sun and the beach. From the popular Silgar beach, with its wide promenade to the most remote and wild coves, every corner of Sanxenxo invites you to relax and enjoy the surroundings.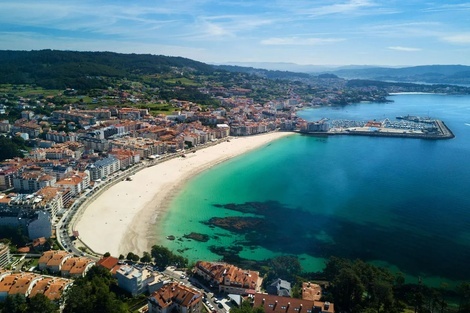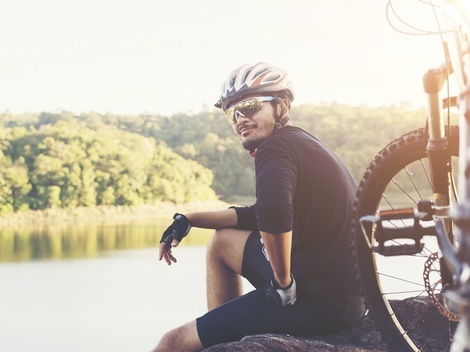 Wide variety of activities
But Sanxenxo is not just sun and beach. This attractive Galician destination offers a wide variety of activities for all tastes. Water sports lovers will find a paradise for surfing, sailing, paddle surfing and much more. Nature lovers can explore the Ruta da Pedra e da Auga, a path that winds along O Salnés with impressive landscapes and windmills.
A unique gastronomy
In addition, Sanxenxo is known for its lively nightlife and its rich gastronomy. Its abundant gastronomic offer ranges from famous restaurants to typical furanchos, which offer a wide variety of Galician dishes, such as fresh seafood, Galician-style octopus and homemade empanadas, delighting the most exquisite palates.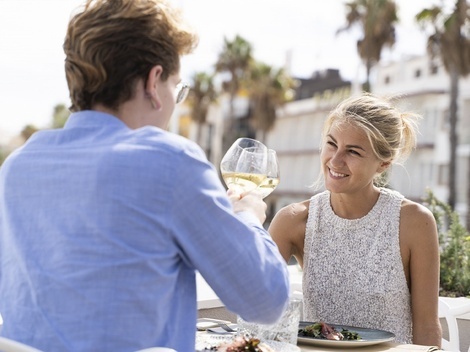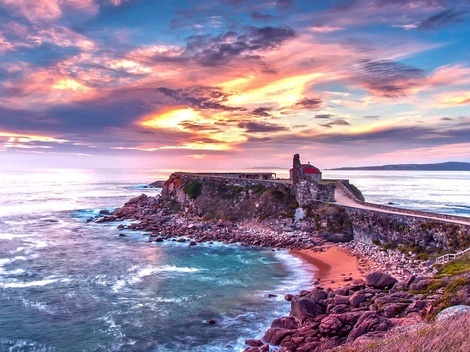 Sanxenxo is all you need
Whether you are looking for a relaxing vacation on the beach, active tourism in nature or an unforgettable gastronomic experience. Our hotel, located in the heart of the Rías Baixas, on the beachfront and close to Sanxenxo, offers you the perfect accommodation to make the most of your stay. With modern facilities, comfortable rooms and friendly and professional service, your visit to Sanxenxo will surely be an unforgettable experience.

Discover the magic of Sanxenxo and book your stay with us today!