ECO-FRIENDLY PACKAGES
Committed to sustainable tourism
At the Gran Proa hotel we are committed to the sustainable development of tourist destinations and we offer totally ecofriendly packages
All our packages include: The chosen activity + Accommodation with the chosen regime.
We invite you to learn more about our commitment to
sustainable tourism
.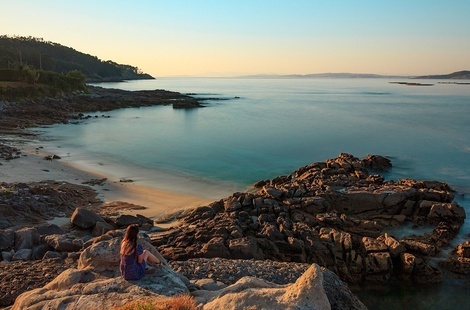 Get to know our environment
Come and discover our beautiful environment in the heart of the Rías Baixas in a sustainable way.

Forget about the car and enjoy the Pontevedra estuary by bike or hiking. We provide you with bicycles and routes to carry out both by bicycle and on foot through our surroundings and coastline.

Practice slow tourism calmly and enjoying the environment and the sensations that our beautiful landscape generates.

*Totally free
**Free bicycle service subject to availability
Book here
Birding in Rías Baixas
The province of Pontevedra offers unique natural enclaves, both on the coast and inland, to enjoy the love of ornithology. The wetlands are one of the main aquatic ecosystems of the Rías Baixas and are home to numerous species of birds. This destination is a paradise for birding .

Make your personalized route through our surroundings to enjoy this beautiful experience, we provide you with information so that you can make the route and visit to your liking.

*Totally free
Book here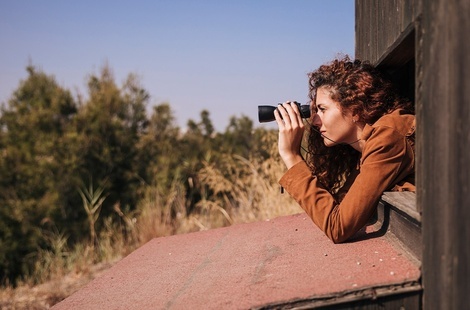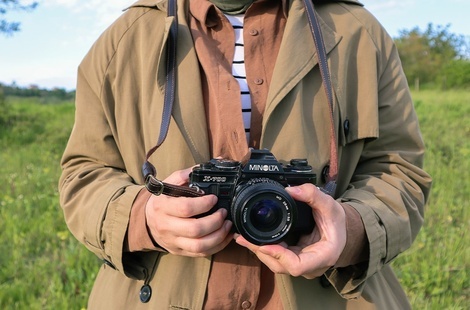 Photographic Tour
Photographic tour with a professional photographer in Rías Baixas. Learn to capture incredible photographs on a tour of our surroundings with a professional photographer .

Enjoy our surroundings in a totally different way and take some spectacular photos of our surroundings.

You will learn to focus, to regulate the light and to capture the landscape from the best possible frame. You will be the most followed on your social networks.

*For a supplement of €50 per room.
Book here